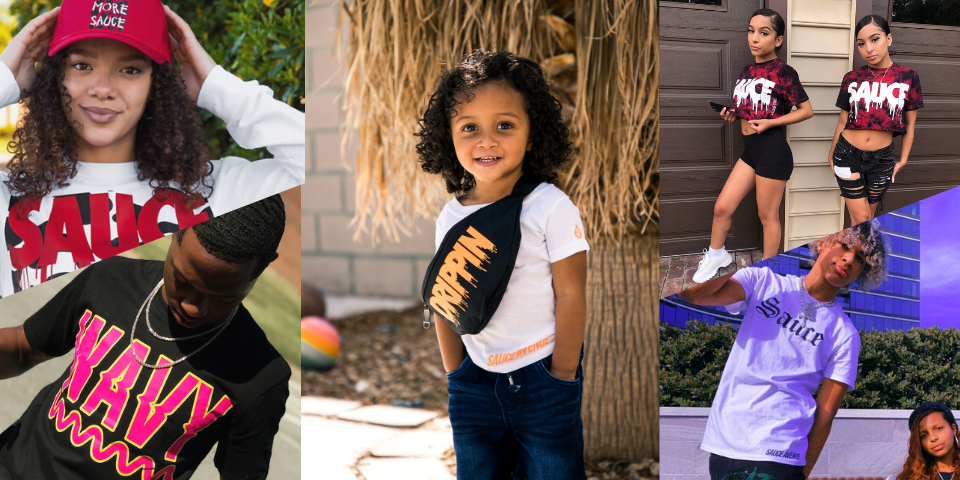 About The Sauce
Sauce Avenue is a product of a unique understanding of the sauce-drip combination. And this understanding is at the crux of all our offerings. We wanted to build an avenue that gives the individual the opportunity to express their uniqueness without losing any bit of quality.
You bring the sauce. We bring the drip:
For us, it's not just about clothing. It's about you. Like greatness, your Sauce is within you; you don't go out looking for it. It is your uniqueness. Drip, on the other hand, is how you express the Sauce within. Sauce reflects who you are. Sauce is the better things in life. The sauce is everything in life that looks good, tastes good, and feels good.
Each piece in our line is designed to express your uniqueness. Donning any of our styles is akin to shouting your sauce from the rooftops. You'll never have to wonder whether people feel your style ever again!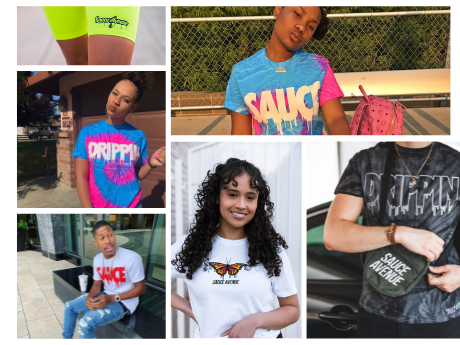 We build upon the culture:
At Sauce Avenue, we've built a movement devoted to unveiling the sauce already within you. And this movement is already metamorphosing itself into a culture of personal styling that doesn't change with every tide that passes.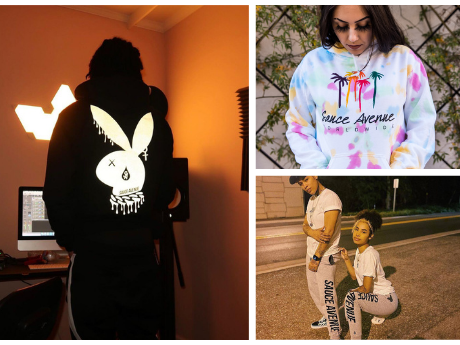 Uncompromising Quality:
No culture will last without quality. We keep our production within the country so we can maintain significant quality control over our products and contribute to the growth of the economy through job creation. With us, quality is assured.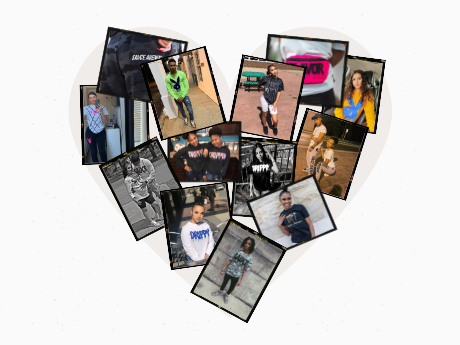 No one is left out. Not even you:
Since we know that everyone was born with sauce, our line caters to the needs of all, irrespective of size, shape, and color. So, whoever you are, wherever you are, you too can elevate your sauce. Step into our world of unique, colorful, and bold pieces, and you'll never have to look for another brand ever again.
Our vision & mission:
To focus on the uniqueness of individual personalities and the true core of their being. Our work at Sauce Avenue is devoted to showcasing the unique identity of the individual.
In the heart of Houston, by the Sauce Twins where the "Drippin Sauce" saying was born, we are heavily influenced by the city's rich culture of music and fashion.